Posts Tagged 'Fairy Stories'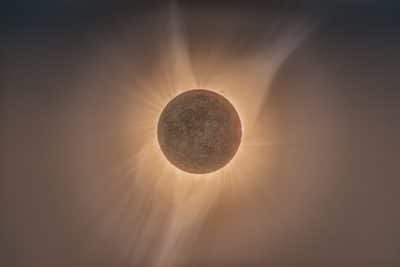 We hope you draw encouragement from the content below, and pray that it inspires you to live your everyday life with courage, authenticity, and joy.
Peruse as much or as little of it as you please.
Read More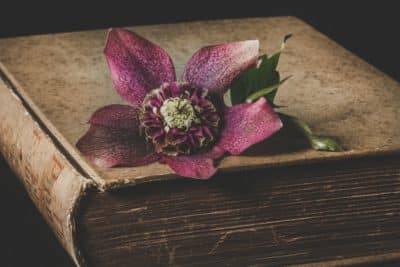 Brew yourself a cup of tea and sit down to read a poem by Christina Rosetti, or to regard some of the ideas found in Tolkien's essay "On Fairy-stories". Listen to the founder of our GSB reflect on his first Banquet & Ball experience, and take a moment to remember how God has worked in your own life.
Read More