Approval
As in the past, your formal attire MUST be approved prior to the Ball. If you fail to get your formalwear approved, your ticket, as well as the ticket of your registration partner, may be forfeit. Please consider beginning this process early, as complications may arise. Finding and/or altering a ball gown to suit your taste and this event's requirements takes time.
The approval deadline is December 11th. Please contact our team immediately if you know this will pose a challenge for you. Contact details may be found at the bottom of this page.
Review the list of guidelines for the ladies' formal attire carefully as they can change from year-to-year and having worn a gown in the past is not always a guarantee that it will be approved in the future.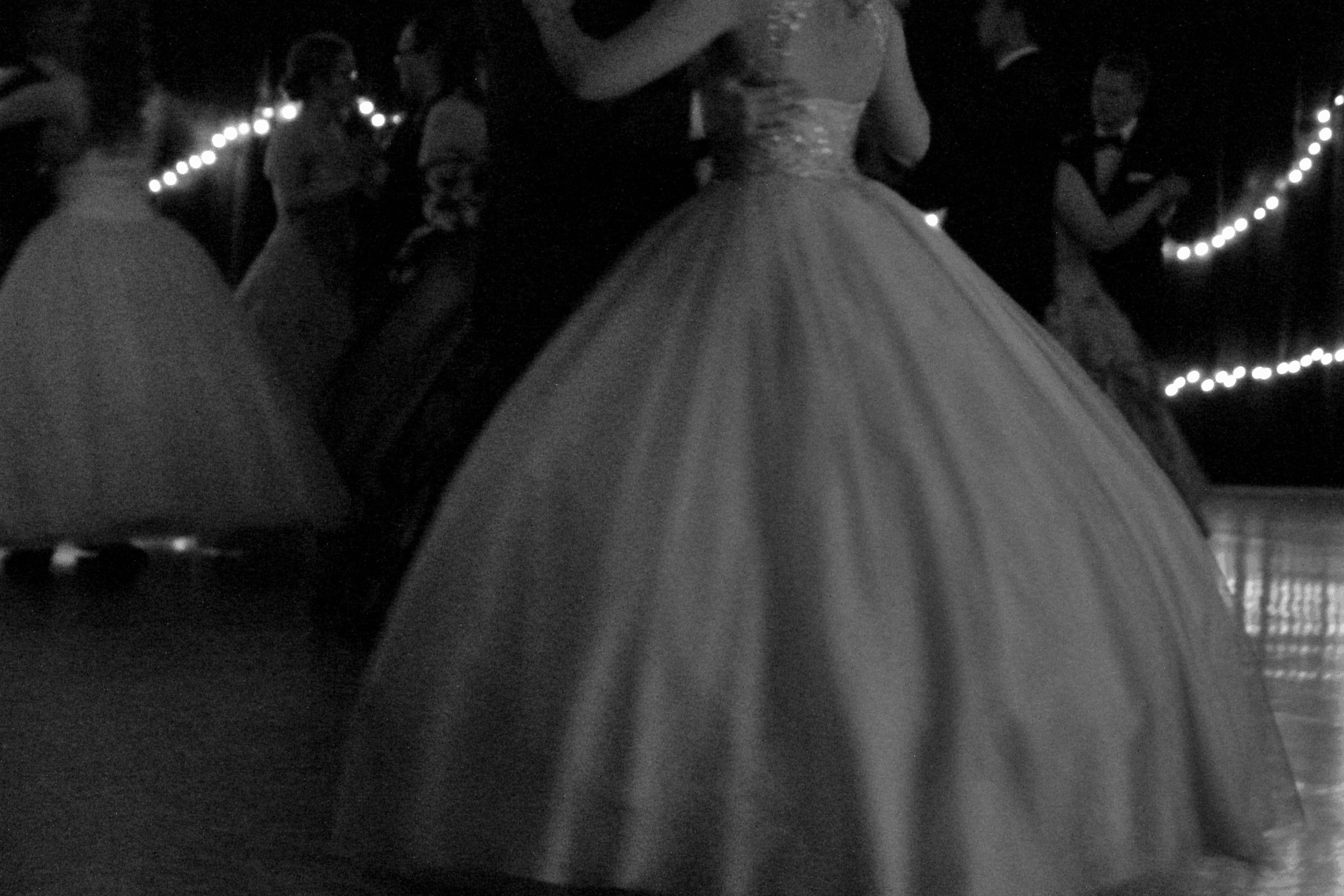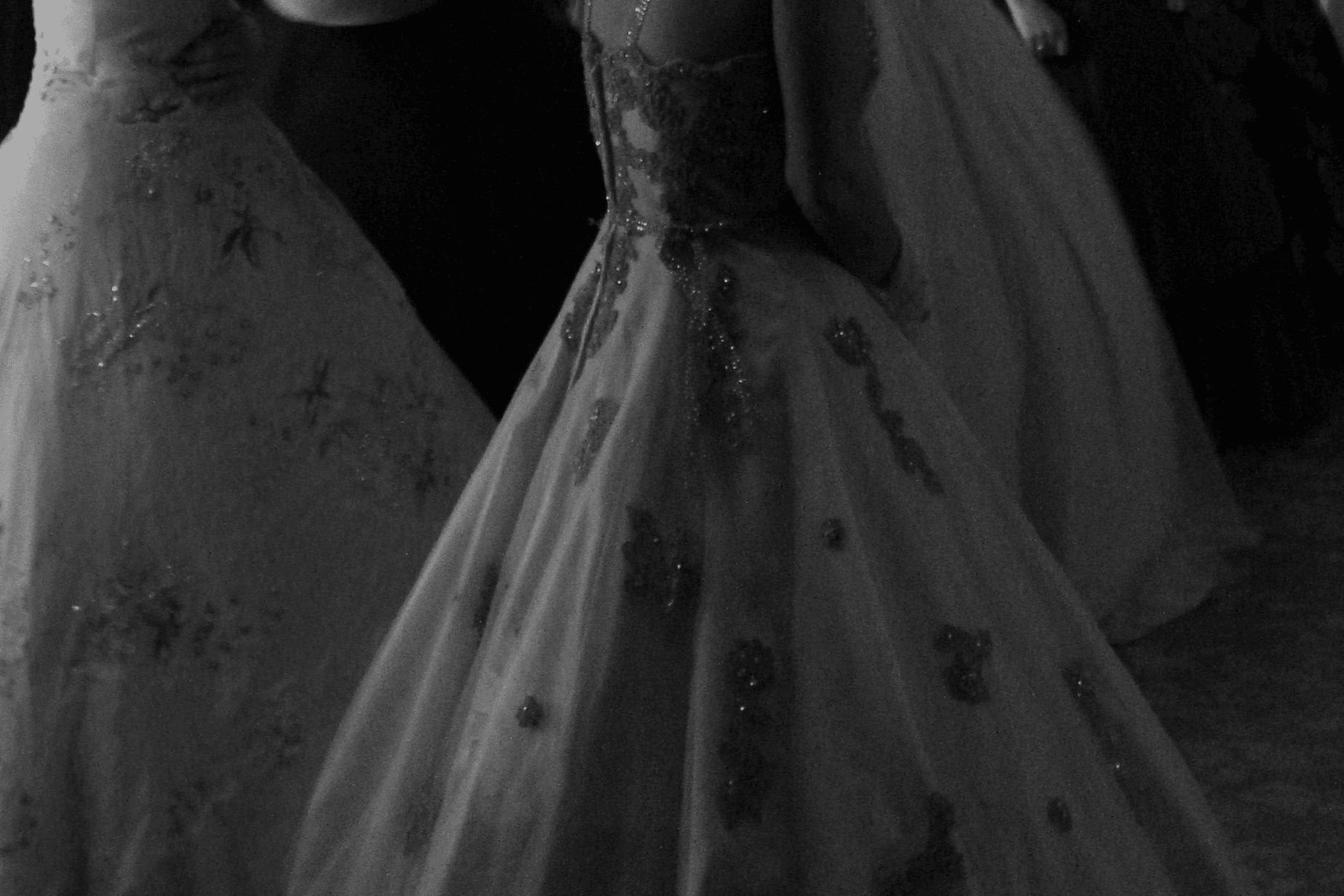 Gown Criteria
Your gown must be:
A ball gown. This does not refer to cut so much as to quality and construction. Evening dresses and short or revealing prom dresses are not allowed. You will know it is a gown rather than a dress by the lined and often stiff or boned nature of the bodice.
Floor length. Ideally, "floor length" gown means that the hem of your gown is brushing the floor, however, you will be dancing and walking up and down stairs in your gown, so sweeping on the floor may not be ideal. To maintain the elegance of the gowns and formal nature of the event, the hem of your gown should not be over 2 inches above the floor when wearing shoes.
Accompanied by appropriate footwear. Your shoes are part of your formal attire. We recommend flats that you have broken in and danced in over the previous months. If you need help, or special accommodation in this area, please contact our team.
Approved. You will need to have your attire procured and approved by December 11th in order to attend. This includes all alterations. Someone on our team will need to see you, or several pictures of you, in your full formal attire.
Keep in Mind
You will be walking, likely outside. Make sure you have some kind of jacket to go over your gown and a small clutch to carry dance shoes. You will want separate walking shoes that can handle any snow that may be present.
You will be sitting to eat and drink. So make sure that you can sit and eat comfortably for prolonged periods of time.
You will be dancing. Unlike almost any other dance you've been to, you will have the opportunity to dance every song. Dancing always poses some interesting challenges to attire. You may want sleeves or straps as you will be raising your arms above your head while turning. You may take special consideration when choosing a gown with a corset back - while a corset can provide extra security, it can also make catching your breath quite difficult. Adjusting corsets between sets can also take extra time.
Be watching for additional communications on attire as the approval deadline of December 11th draws near.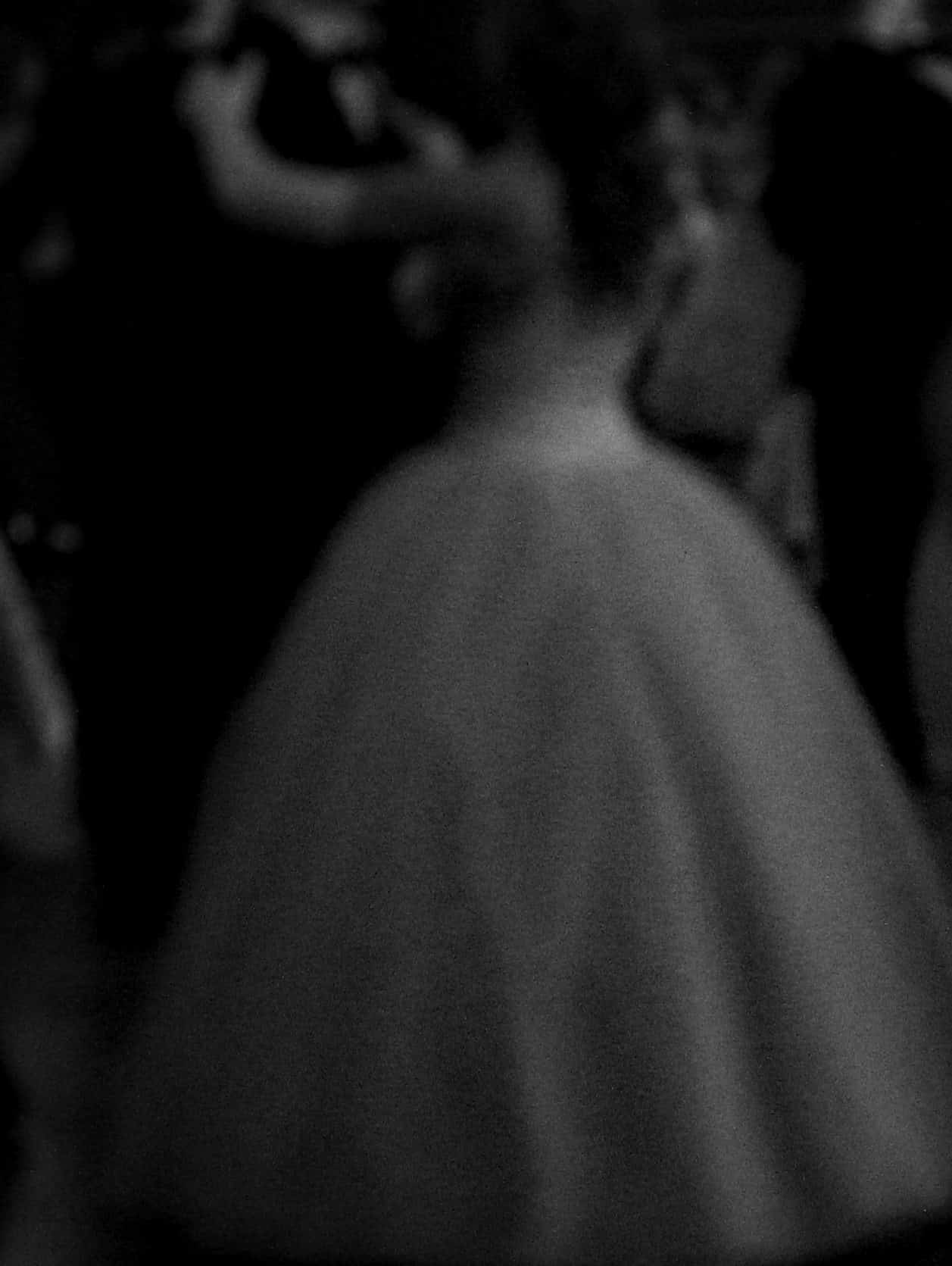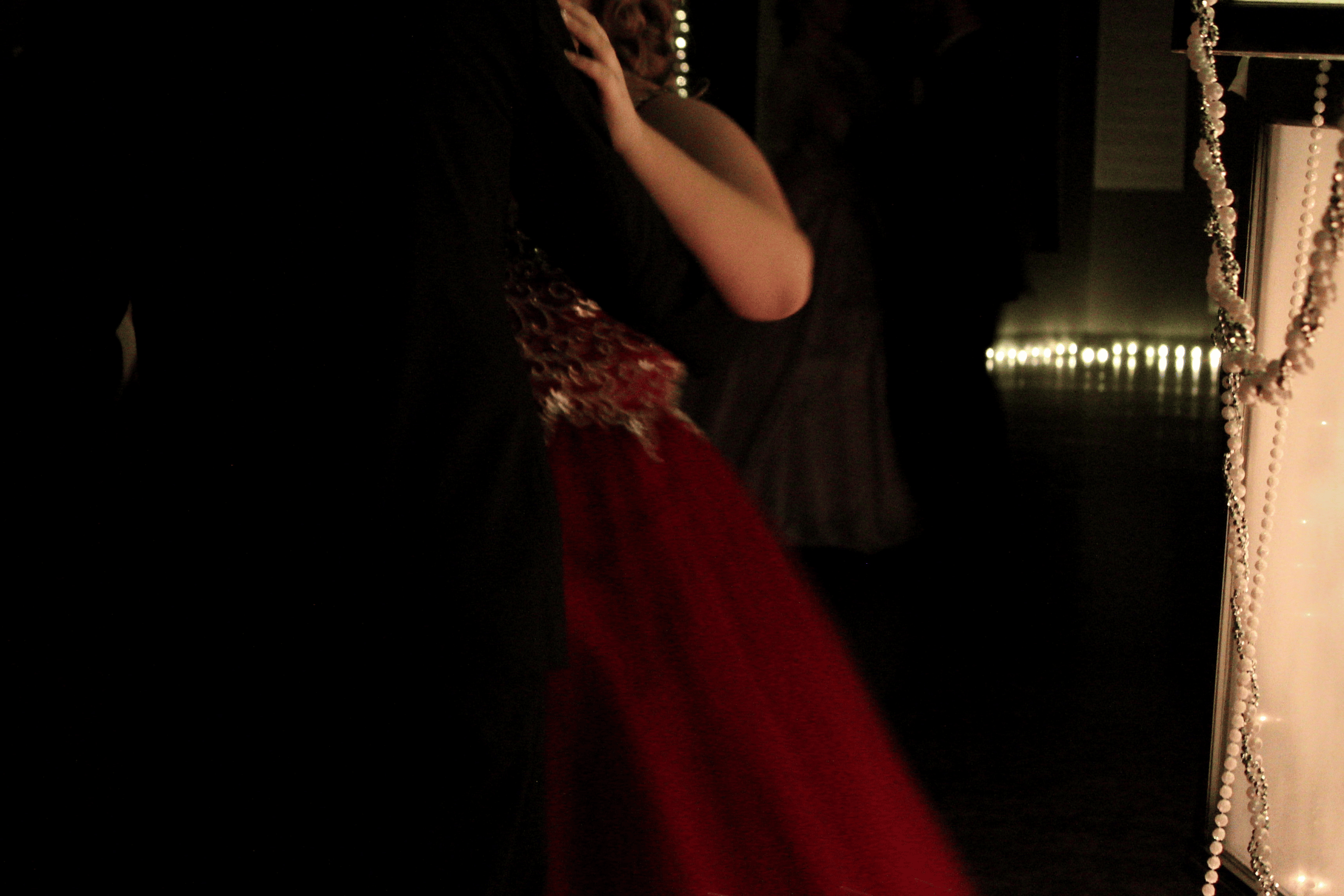 Our Approval Team
If you have any questions or are unsure about a gown, do not hesitate to contact our team as soon as you can. While the actual event seems far away, the process of getting a gown, getting it ready to go, and getting it approved can take months.
To ask a question or to coordinate your ballgown approval, fill out the form!